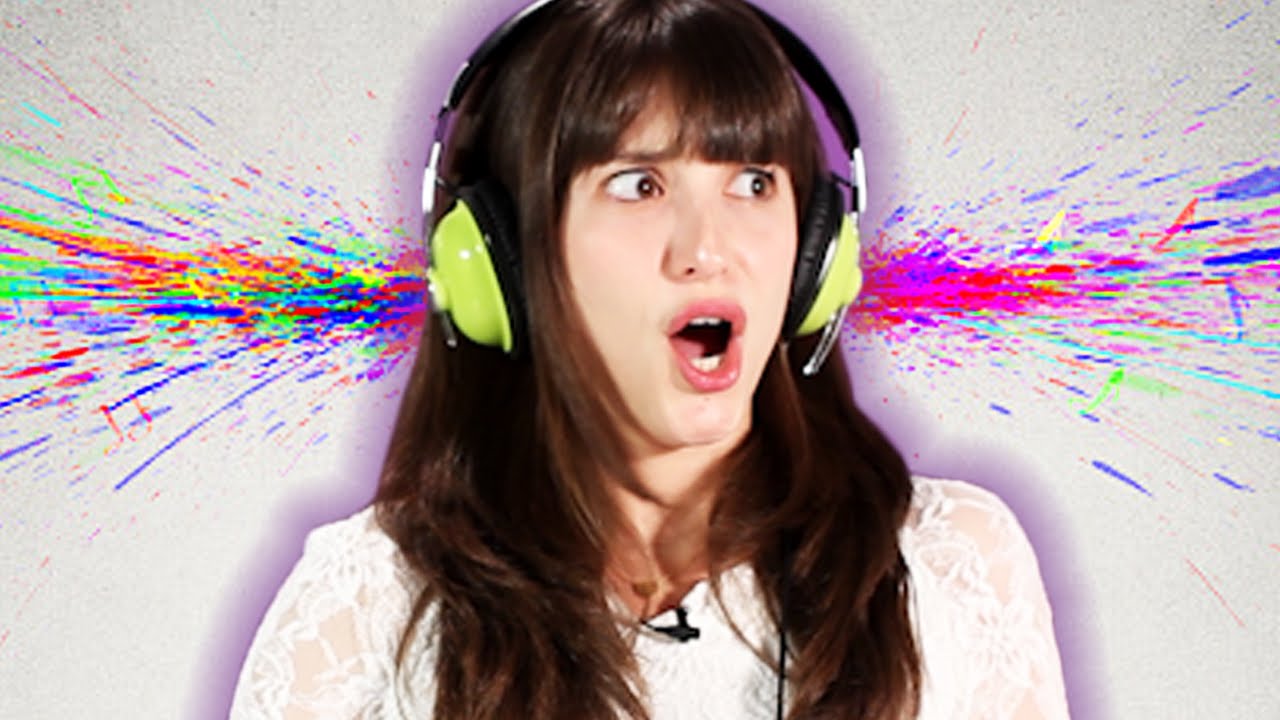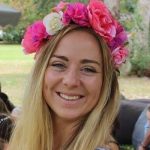 Audiology services offered by audiologists are not just limited to treat hearing related problems but they are also include the best treatment available today and thus facilitating a healthy and functional life for individuals suffering from hearing related problems or any vestibular disorders. They also are the best resource for modern hearing aids.
One of the most important audiological services is the provision of a hearing aid clinic. An experience audiologist can help you get the best hearing aid devices that will not only be convenient to use but will also help you listen in the best manner possible.
A hearing aid is the best option for those who suffer from hearing loss. Getting hearing aids mean you are addressing the issue of hearing loss at its earliest and this is helpful not just to help you hear all types of sounds from all directions but also can prevent many diseases in future, dementia for one.
Audiologists at hearing clinics prescribe hearing aids after due evaluation and diagnosis and many factors are considered such as the degree of hearing loss for one. This helps decide the power of battery to be used in the hearing aid. If the level of hearing inability is lower, then a lower powered battery is what is required. The other factor is manual agility. Due medical considerations are also considered before zeroing on the perfect hearing aid for a particular individual. Other factors are the budget of the user, skin sensitivity and also cosmetic reasons.…